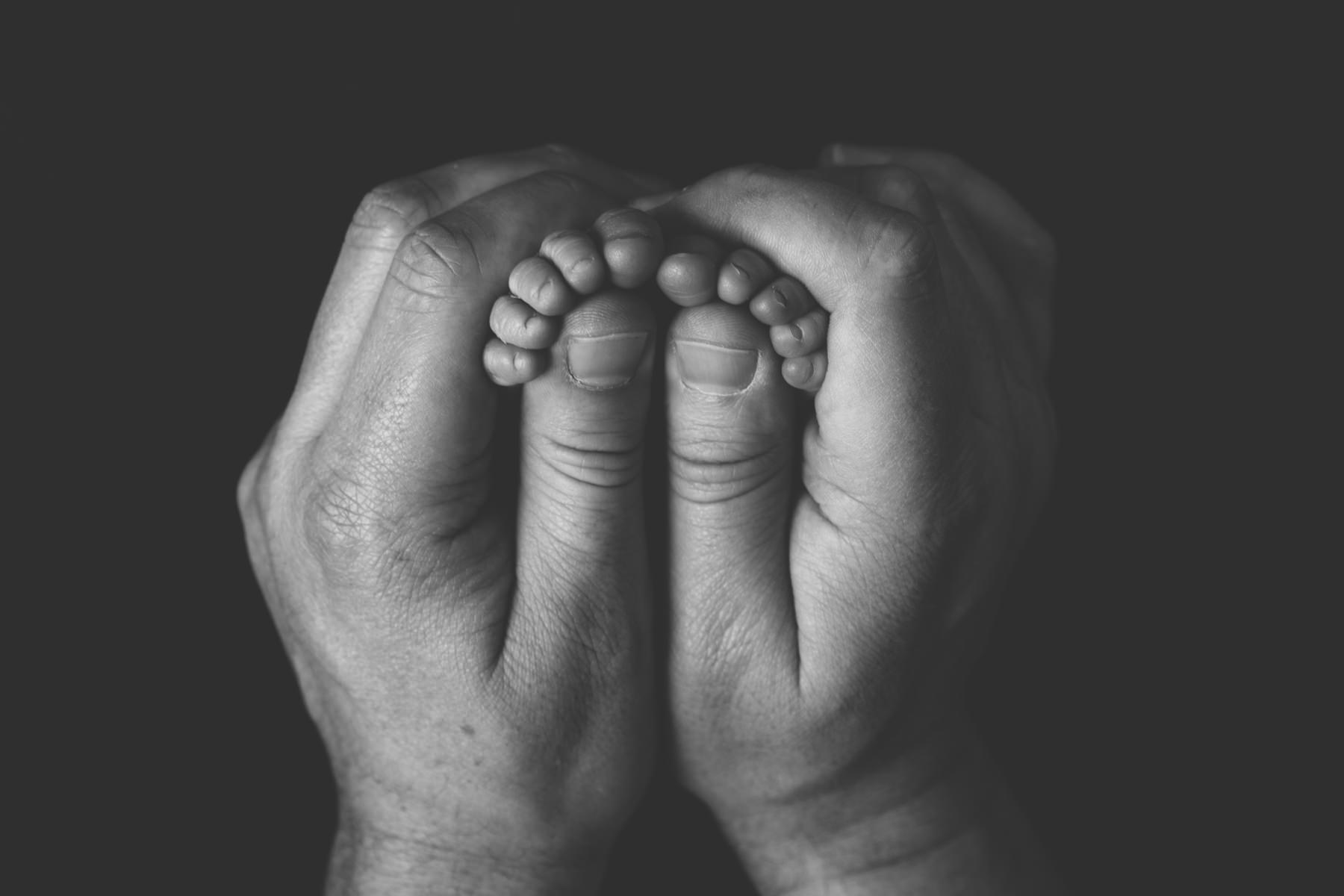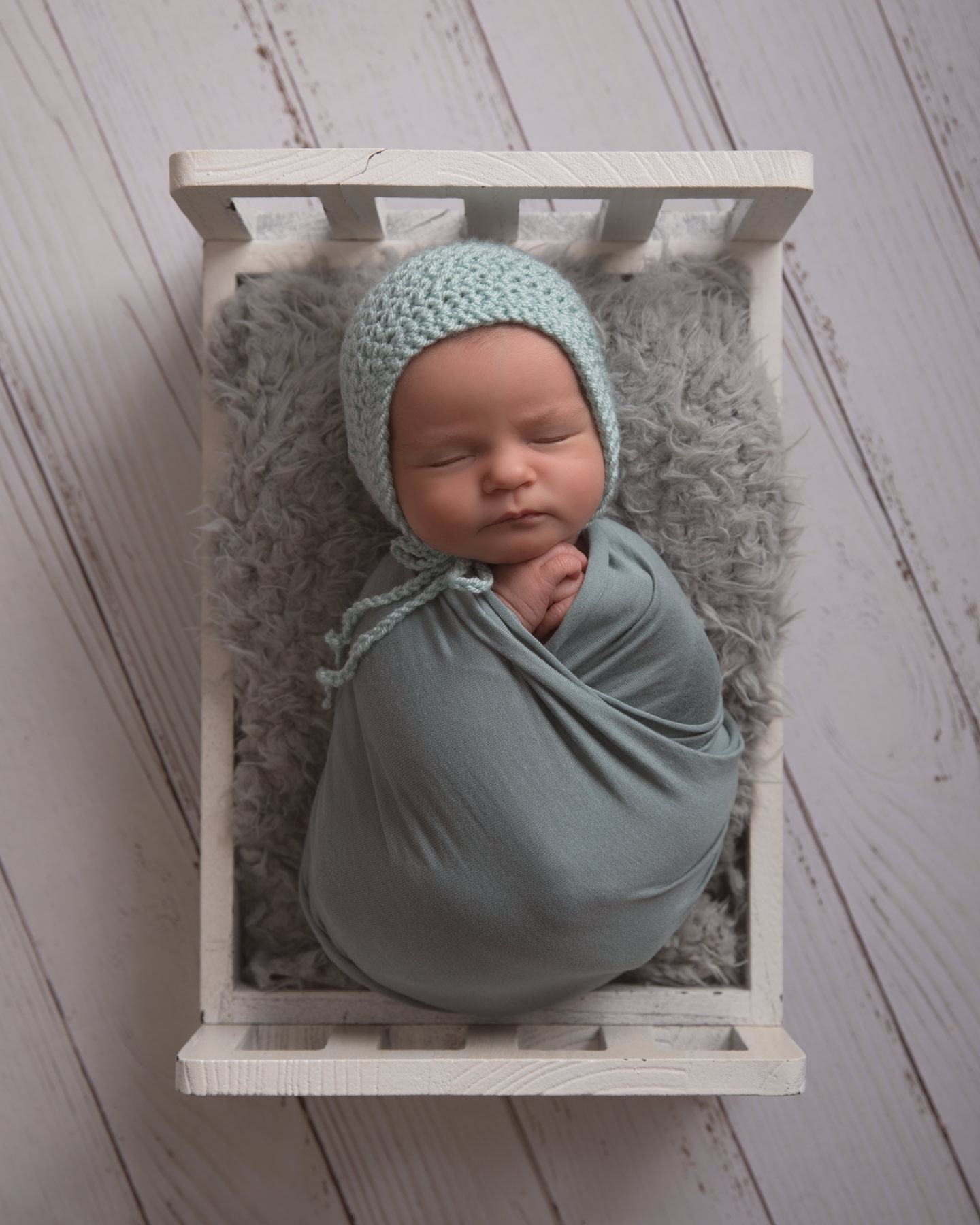 The most special moments in your family's story...
Newborn photography is an incredibly special way to capture the first few weeks of your baby's life. These moments are so fleeting, it's so special to have these images to cherish forever.
Newborn photography sessions are tailored specifically for babies up to three weeks old and usually book up a couple of months in advance.
When is the best time for the shoot?
When should I book for my newborn shoot?
The best time for the shoot is before your baby is 14 days. During these early days they are sleepier and still love to be curled up as they were in the womb.
Most people book at the beginning of their second trimester. It is better to book early as I only take a limited number of newborns per month and the months can book up quickly. A booking fee of €150 is payable to secure your slot and this is deducted from the price of your chosen package. Packages start at €250.
What can we expect from the shoot?
Is it just the newborn in the shoot?
As well as the newborn I love to do set ups with the parents and any siblings in every shoot. Even though it's possibly the most sleep deprived time of your life and the last thing you feel like doing is being photographed, this is also the most amazing time in a family's timeline. I promise you will treasure all of the images!
The shoot usually takes around two hours, depending on how relaxed or hungry the baby is! We just go with what the baby needs first and then photograph in between. It's usual to spend time feeding during the shoot but I will give you tips to make the shoot go as smoothly as possible.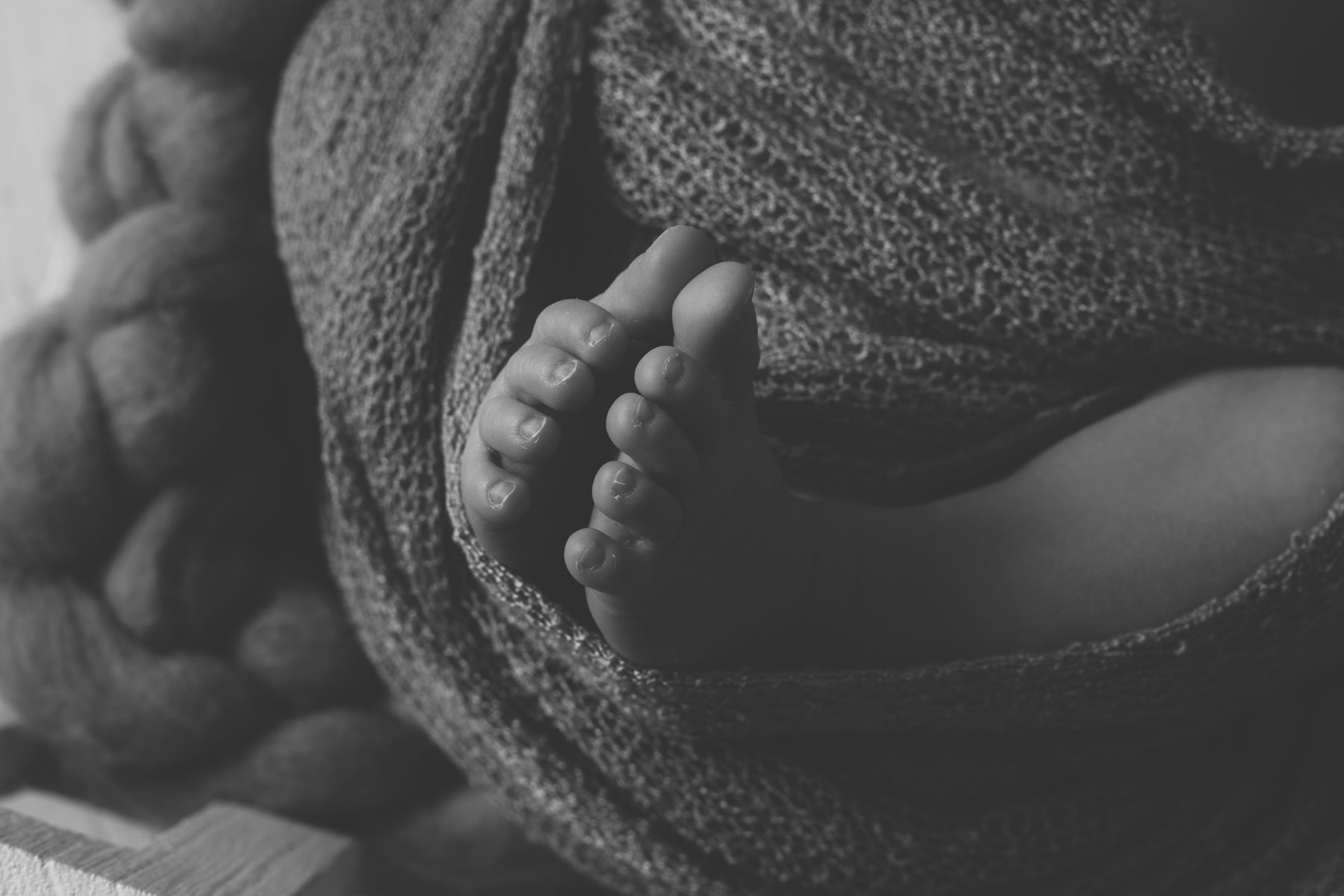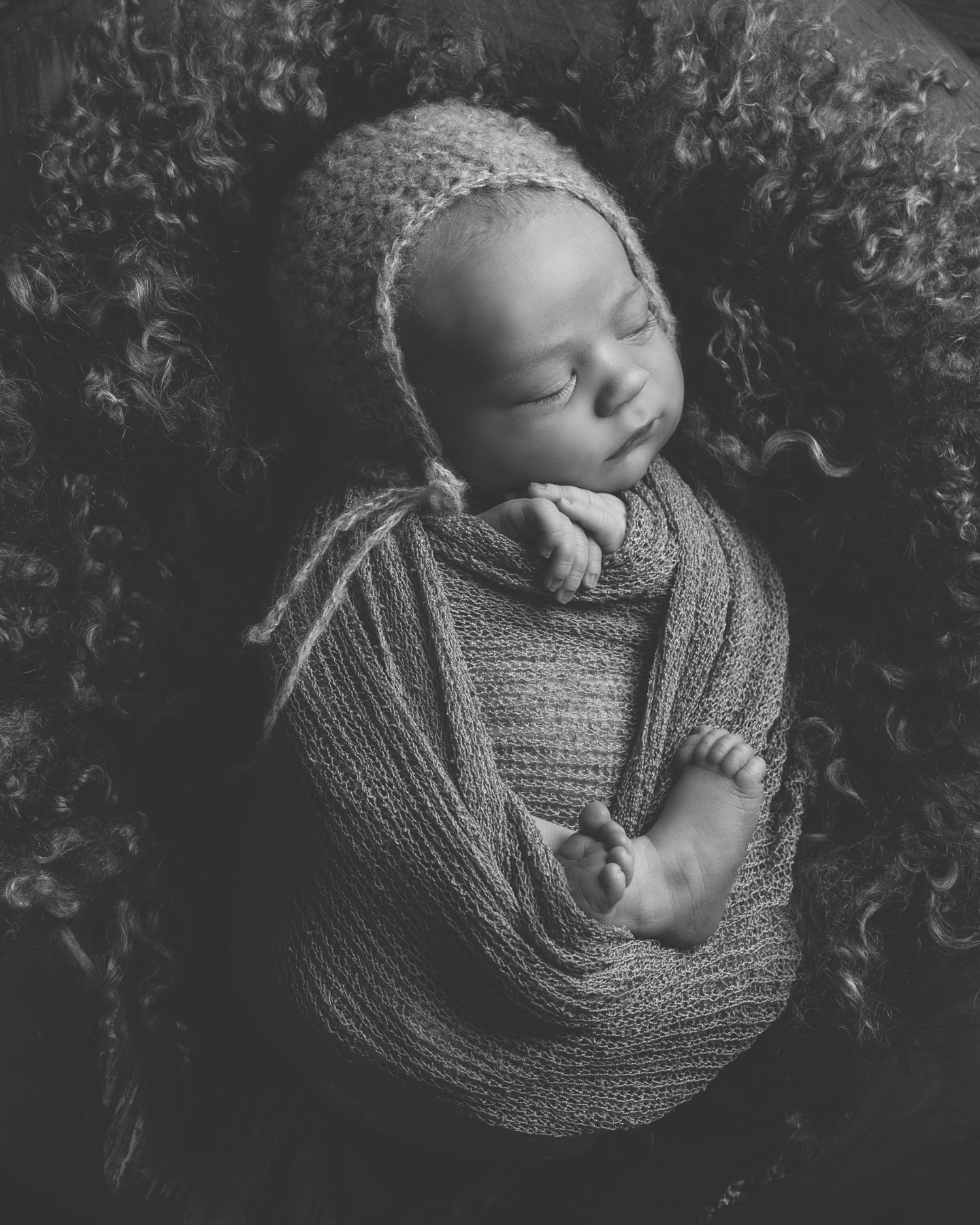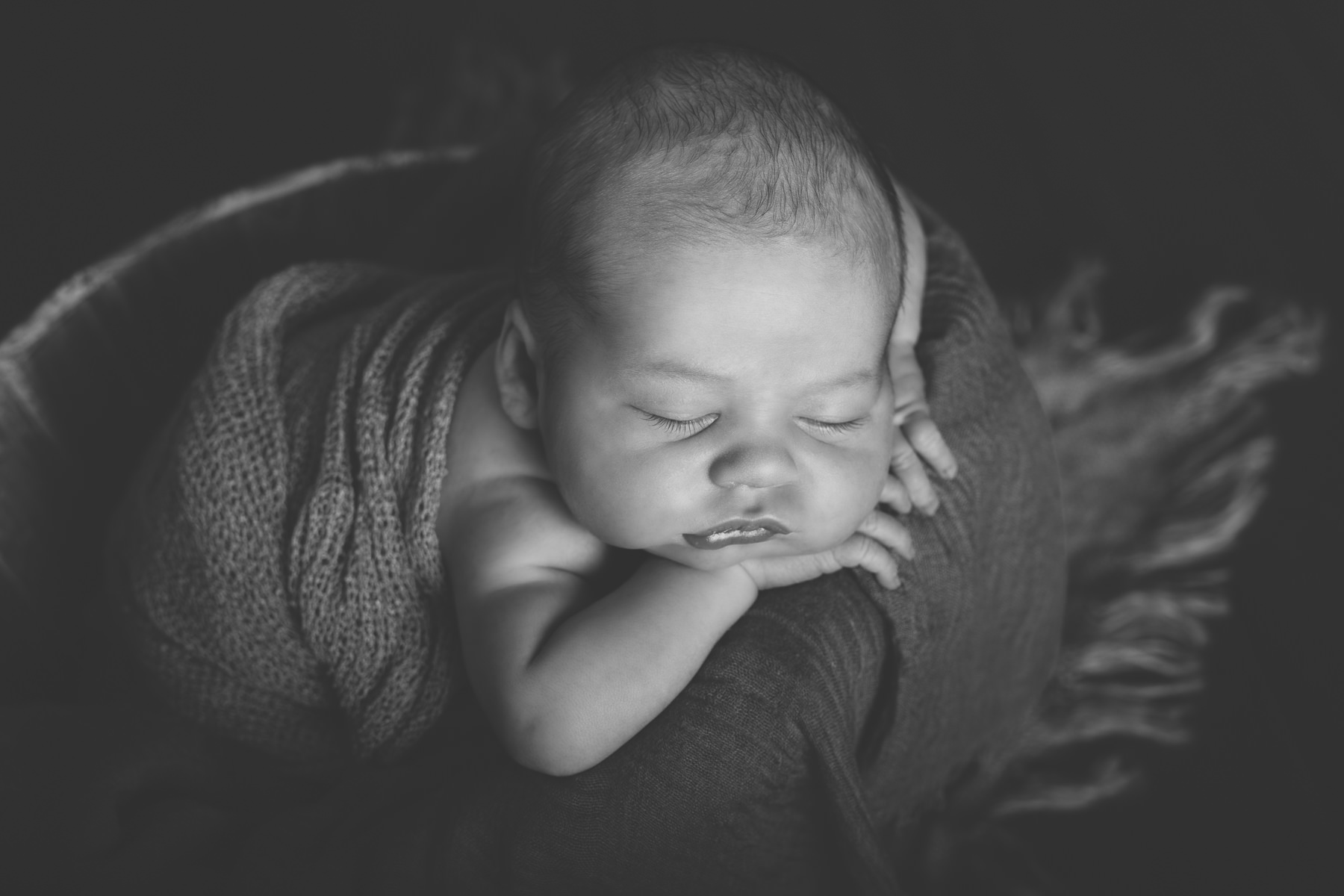 Let me know when bubs arrives!
Obviously due dates can vary wildly from the arrival date so when baby arrives get in touch as quickly as possible and I'll send on some date options for the shoot over the following ten days
To secure your booking there is a booking fee of €150. Once this is paid and the contract is signed you're all booked!
Send me a message here and I can check availability for your due date and then send you information on pricing and options available.
"Sometimes the smallest things take up the most room in your heart."
—Winnie the Pooh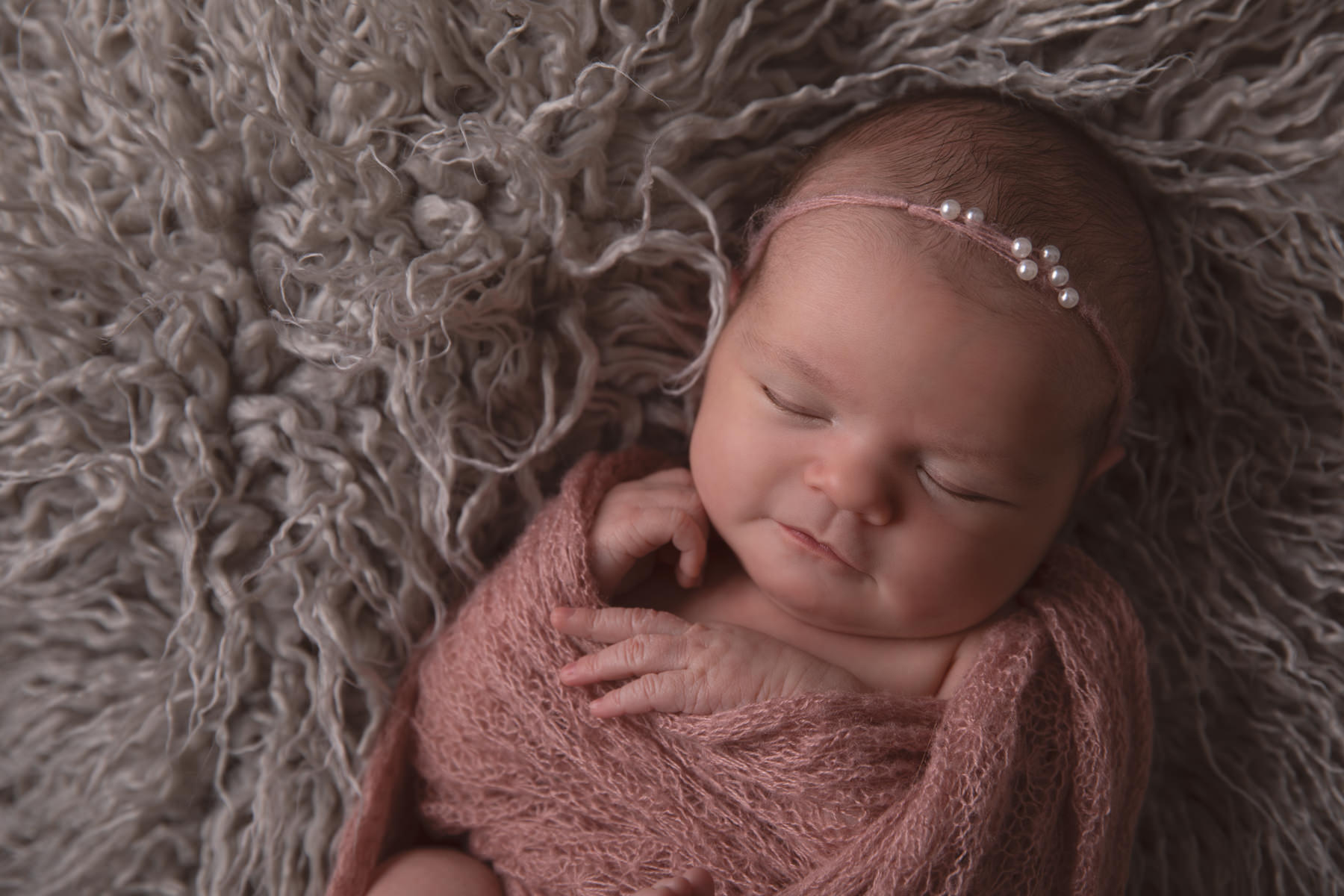 To find out more and check availability please get in touch by completing the form below